Thank you to all parents and visitors who park safely and responsibly when picking up or dropping off their child. Unfortunately we have a minority of parents and visitors who are parking in an unsafe manner and using the designated disabled parking bays inappropriately, meaning that often disabled badge holders are unable to park.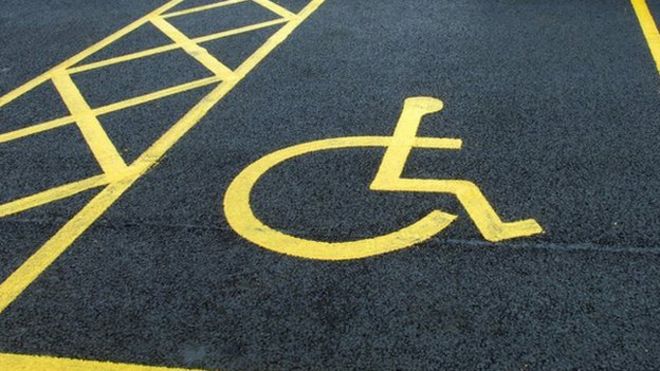 The school has six disabled bays which are located at the front of the school site and are clearly marked.
Please be considerate when using the school site and do not park in restricted areas unless you are entitled to.
Thank you for your support in this matter.